Together, with the help of God, we can do a lot for those in need.
Would you like to be a voice for our projects?
Get involved and create your own fundraising campaign. Involve family, friends and colleagues and invite them to participate in your initiative to support a project you believe in.
1. Find the right occasion!
A birthday, a graduation, an event etc. Any occasion is good to start a fundraiser.
2. Create your campaign
It's easy: register and customise your page with photos and details. For anything you can always count on our help.
3. Invite your friends, family and colleagues to donate.
Check the progress of the fundraising and update them.
Tax code 93346130722
Fondazione Betania Onlus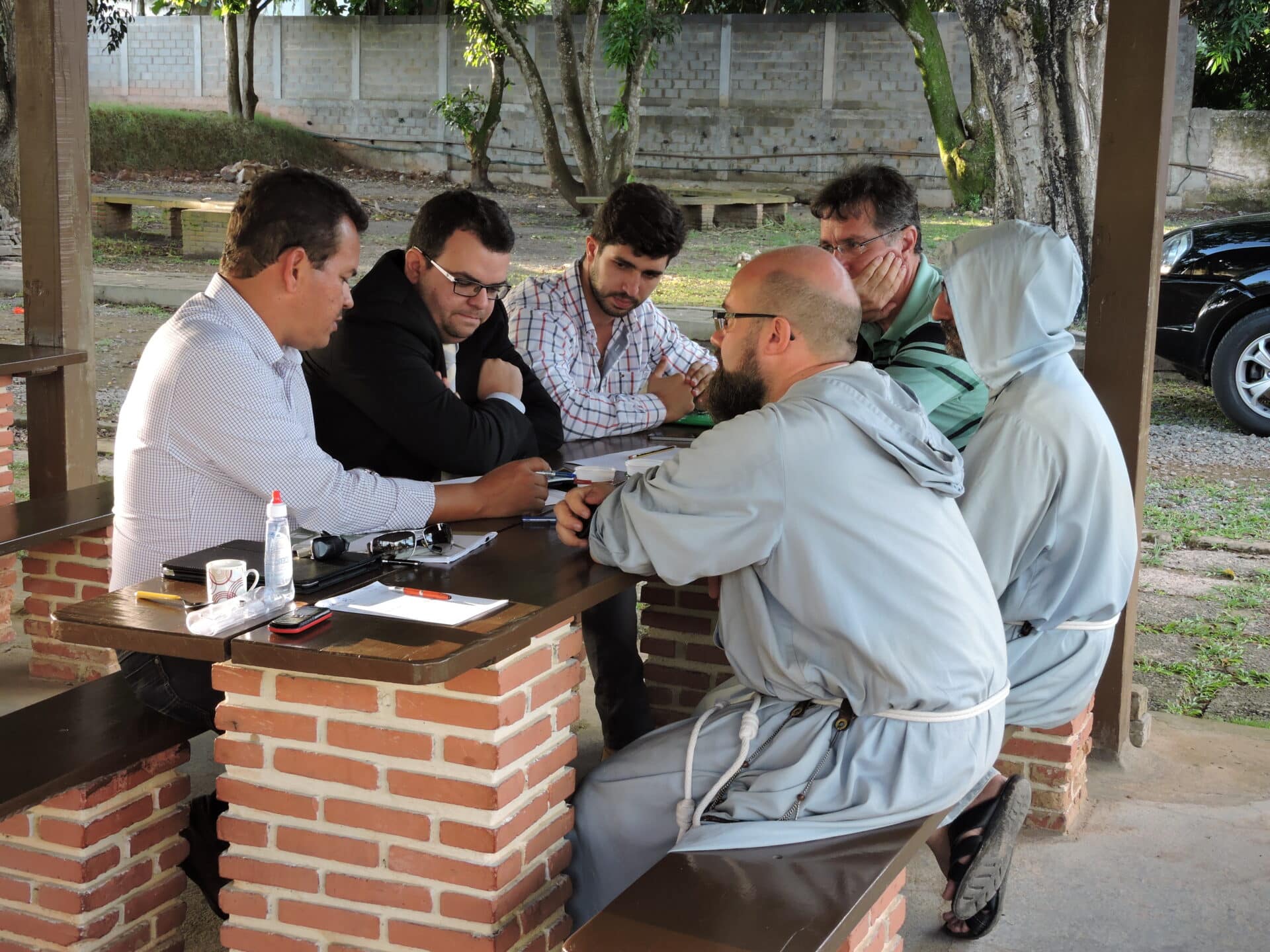 If you are a company or a professional, choose to support our solidarity service also by donating your products or offering goods and services.
You can offer basic necessities to be donated directly to those we assist daily in our Fraternities, or means that could be useful for us to better carry out our charitable activities (such as equipment, technological means, furnishings, etc.).
In addition to goods, it is possible to donate services such as, for example, professional consultancy (legal, technical or administrative) or free labor.
It is an alternative but very important way to help us change the lives of many brothers and sisters in need.
Including a solidarity bequest in your will is an act of great awareness with which you choose to pass on your values and the ideals in which you believe, to give value to the future and change the lives of many people for the better.
It is a simple gesture, but one of deep generosity and responsibility, with which you can support our service, assuring many men, women, children and families in need of concrete help and the prospect of a more serene and happy tomorrow.
Donate even a small part of your bequest and leave a trace of love in the lives of many forever!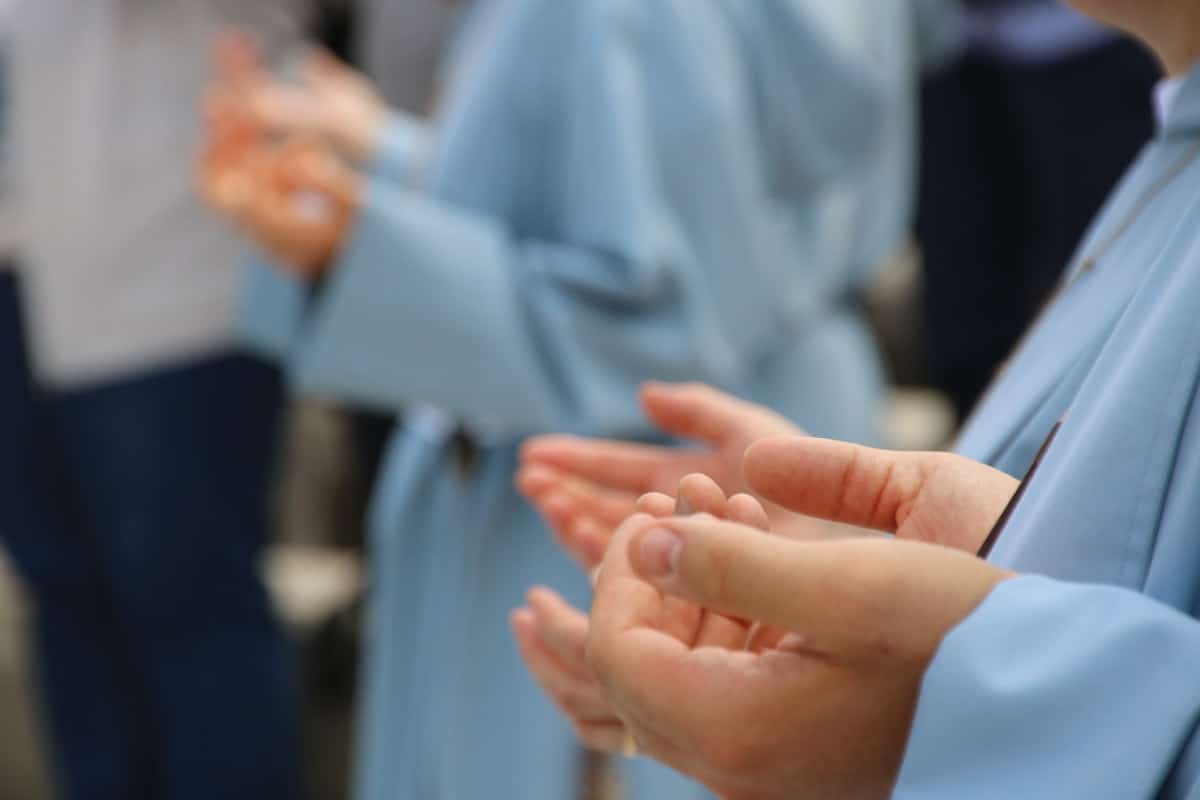 With long-distance support you can help a child
to receive a proper education by covering the out-of-pocket expenses for their educational activities.
Share with your loved ones